Posted on
By IRL Game Shop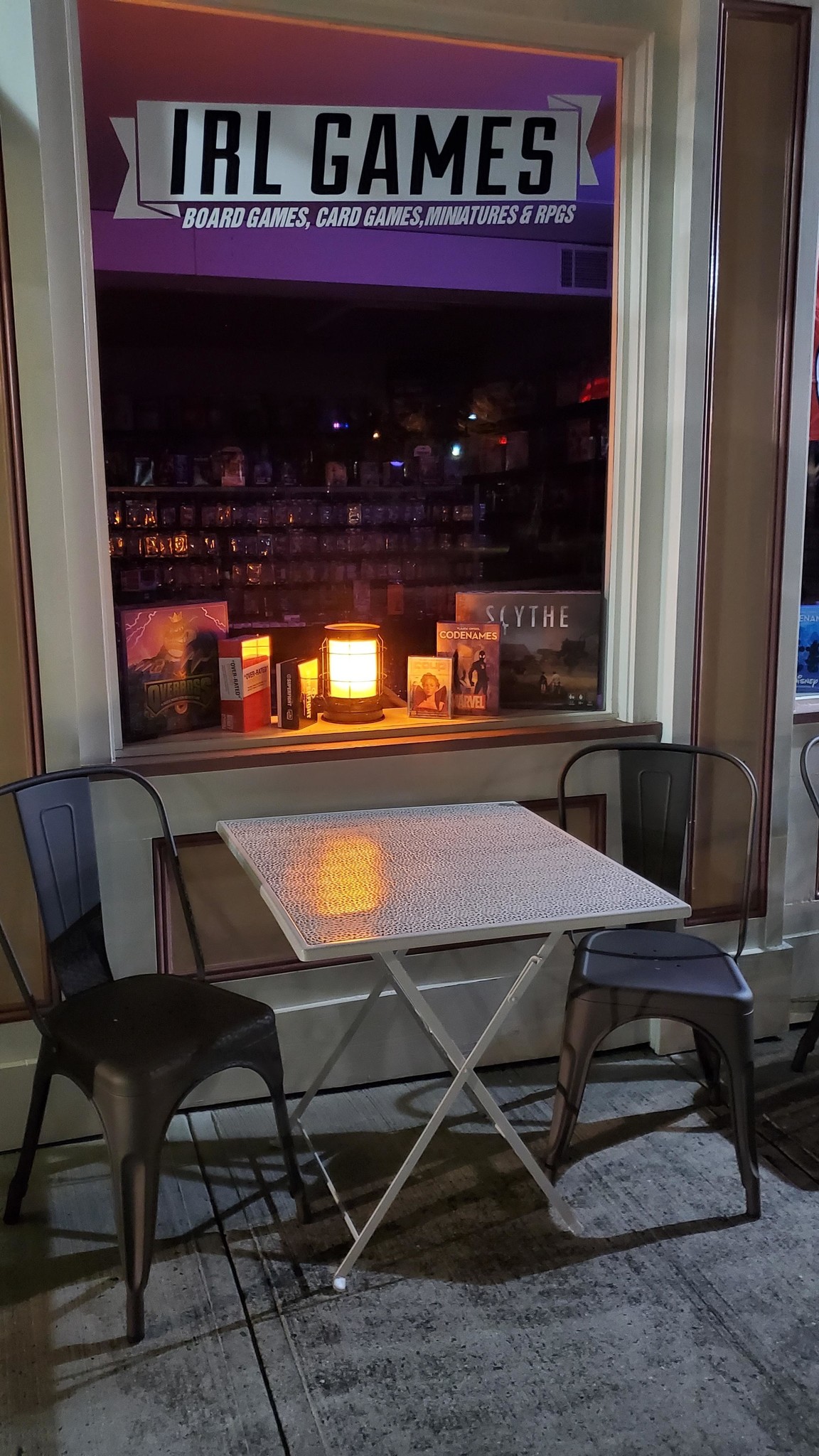 Whether it is a board game, tabletop miniature game, or role playing game, tabletop gaming is one of the most economical forms of entertainment around. While a game does have a cost, it can be played dozens, hundreds, even thousands of time and each time whisk you away to a new magical place. It can bring old friends together and create new friends.
Like you, we love tabletop games! We started IRL Games so we had a community focused place to game with our friends and to make new friends. Analog tabletop gaming is social and is one of the best ways to spend time with friends and family.  
Whether you have been playing games for decades or are thinking to try a game for the first time, IRL Games is the place to go. Our staff is friendly, our community is welcoming and always glad to help someone get started.